Arthur Christmas - Christmas Experience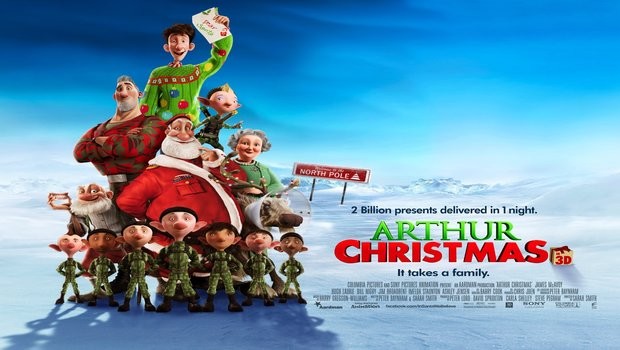 Book Tickets
Click a time to book tickets
Info

Synopsis

Arthur Christmas - Christmas Experience




Join us for a special screening of Arthur Christmas




Children's tickets includes

Kids combo box

*A selection box presented by Santa Claus, following the film.




Children - £8.50

Adult - £7.00




Director Sarah Smith




Cast includes James McAvoy (voice), Hugh Laurie (voice), Jim Broadbent (voice), Ashley Jensen (voice), Imelda Staunton (voice)




Everyone knows that, each Christmas, Santa Claus delivers presents to every last child on Earth. What everyone doesn't know is that Santa accomplishes the feat with a very high-tech operation beneath the North Pole. But when the unthinkable happens, and Santa misses one child out of hundreds of millions, someone has to save the day. It's up to Arthur (James McAvoy), Santa's youngest son, to deliver a present to the forgotten tyke before Christmas morning dawns.